Bitcoin Core + Lightning + Rails on AWS
Recently I've been working on a project code-named Matreon. It's like Patreon, but for the matriarchy. In a world of increasing online censorship, being able to host your own website and process your own payments really helps.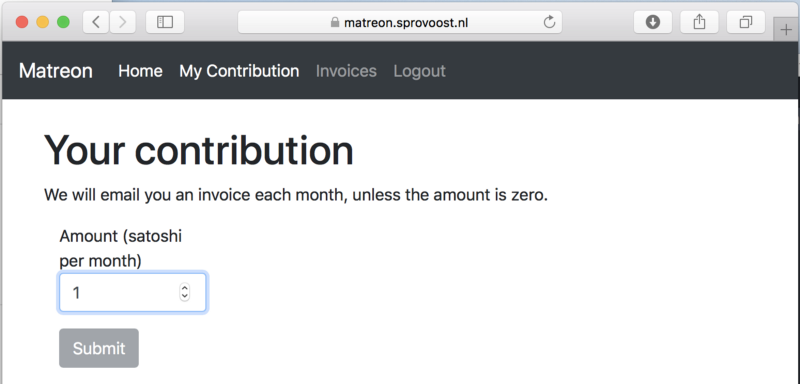 Matreon is self-hosted, which means you're no longer dependent on the whims of one CEO or some untransparant content. It uses Bitcoin and the Lightning network, so you no longer have to worry about demonetization policies. I'm working on making it as easy as possible to deploy on AWS, the steps are described below.